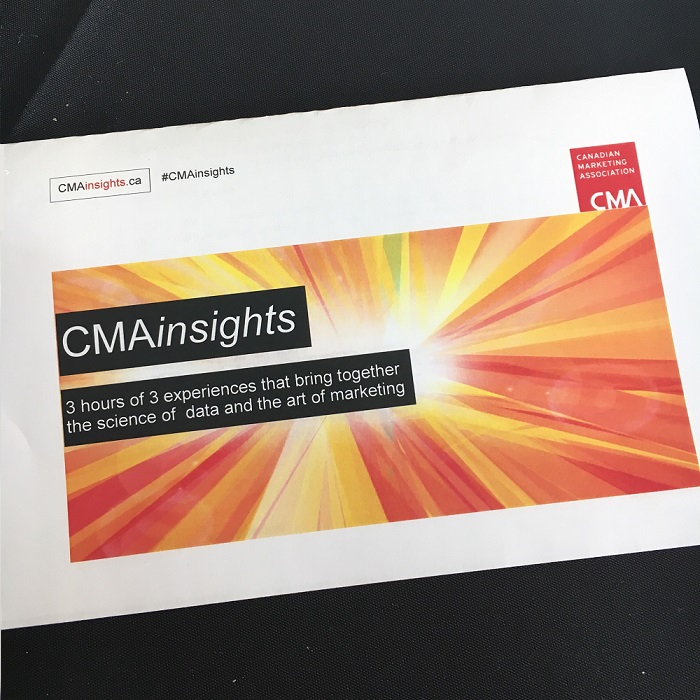 3 tips to help you optimize paid social content
It's no secret that paid social media content is becoming increasingly important. Social media platform algorithms are ever-changing, making brand content hard to stumble upon organically. While it is important to invest in paid social content, it is essential that content is also optimized to leave an impression on your desired audience.
Thanks to an insightful presentation by Paul Neto, VP of Digital at Kantar Insights, at a recent Canadian Marketing Association event, we're able to share some key tips to help you create paid social content that works.
Video matters
It is predicted that by 2020, 75% of total mobile traffic will be users watching video content. However, don't wait until 2020 to implement a video content strategy. Video outperforms still images and plain text across platforms and should be where you invest your creative resources and paid support.
Create your content for social
Gone are the days where you could repurpose your TV or print creative across platforms. Repurposed TV ads receive one fourth of the views compared to creative that is specifically made for social. When designing ads for social, keep the channel (and the channel's audience) in mind.
Make an impression fast
The average piece of content is only viewed for 2.5 seconds on desktop, and 1.7 seconds on mobile – meaning your key message has to be delivered quickly. On average, ad recall doubles if branding elements are featured within the first 3 seconds of your creative. Branding elements can include a logo, packaging, or brand colours. In case you're also wondering what the optimal length of video content is, top performing content is 15 seconds or less and has the key message within the first 4 seconds.
To discover more ways to optimize your social media campaigns, follow us on Twitter.
Amanda Carreiro is a community manager at ruckus Digital.