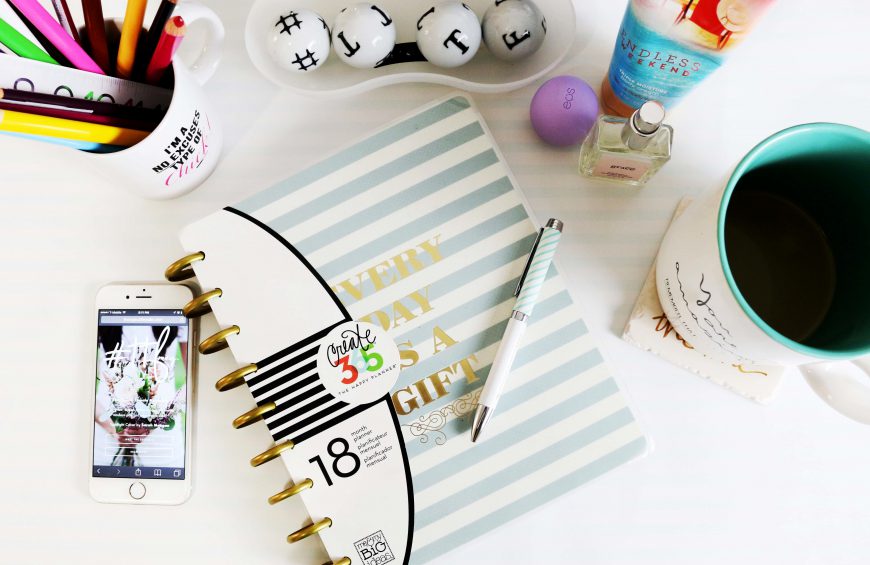 Four things I learned working with mommy bloggers
While some digital marketers are still debating the definition and value of "social influencers," others are incorporating them into brand campaigns, using their expertise and audience to get a few more (relevant) eyes on a product or service.
Recently, I've started working closely with a bad-ass group of influencers that have dominated the blogosphere for quite some time – mommy bloggers.
After working with several of these lovely ladies on a few different campaigns, I've learned a few things that (I think) are worth sharing.
The more info you can give the better
When you're prepping a blogger on a campaign, the more background information you can provide the better. Yes, they are in creative control of the content produced, whether a blog post or social image, however if you can provide tips on what a client loves to see (or prefers to avoid) you ensure the success of the content on all fronts – you, your client and the blogger are happy with the result.
Work towards long term relationships
Building long term professional relationships is key, and it's no different when you're working with bloggers. Not only does it make sense to build ambassadors of a brand that are truly into the product or service, the content can flow more easily across campaigns and channels when it's not a one-off post.
Set actionable KPIs
Measurement is a whole lot easier if you set actionable goals. Rather than impression estimates, why not count how many people responded to a call-to-action – commented on a post, entered a contest, bought a product etc., etc. – and determine the success of a program based on those results. This provides a benchmark for bloggers to work towards and for clients to understand the success (or failure) of a campaign.
Put some paid media behind your stuff
Blog campaigns take a lot of work – so it makes sense to arrange for some paid media behind the post. The budgets don't need to be huge, and you'll want to focus your efforts where your target audience is hanging out, but overall paid posts will help you get more out of the awesome content you're creating.
Sarah Rogers is an account coordinator at ruckus Digital. Need help with your influencer strategy? Drop us a line.
Feature image from @beautycocktailsgirltalk