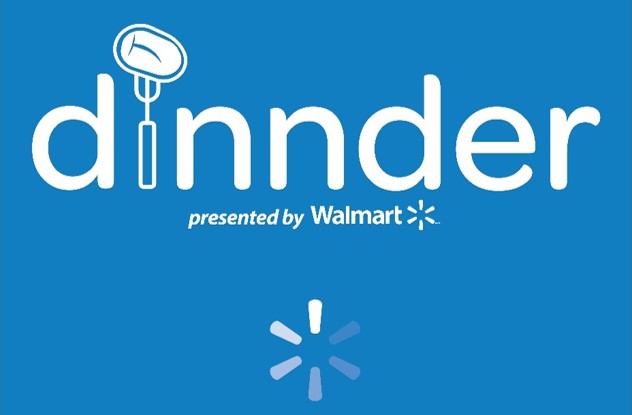 How to add a fresh twist to your social media content
Have any of your married friends or those in committed relationships ever asked to play with someone else's dating apps (just because they were curious)?
According to a Google Consumer Survey ruckus Digital commissioned in spring 2017, about a quarter of Canadian millennials know someone who has. This insight gave us the perfect opportunity to get fresh (groceries, that is) with our Walmart millennial audience.
Dinnder was a 10 to 15-second social media video ad series (throughout spring/summer 2017 long weekends, including Victoria Day, Canada Day and the Civic Holiday), created to improve Walmart's quality perception and spread awareness about its new 100% Canadian AAA Angus Beef.  Delicious cuts of beef were paired with attractive sides made with Walmart's fresh produce.
How: By drawing a connection between a dating app and the brand, we piqued consumer interest in a brand new way – cutting through the long weekend clutter in both English and French Canada – as people were stocking up for their long weekend get-togethers.
The vertical video series (to align with the vertical orientation for swiping on popular dating apps) ran on Facebook and Snapchat. The series was among the top pieces of social content for Walmart in summer 2017.
As marketers, we constantly have to rethink how we reach consumers/audiences and stand out in the crowd. Take a look at our Dinnder videos and let us know what you think!
Need help with your paid social media strategy and targeting? Drop us a line.