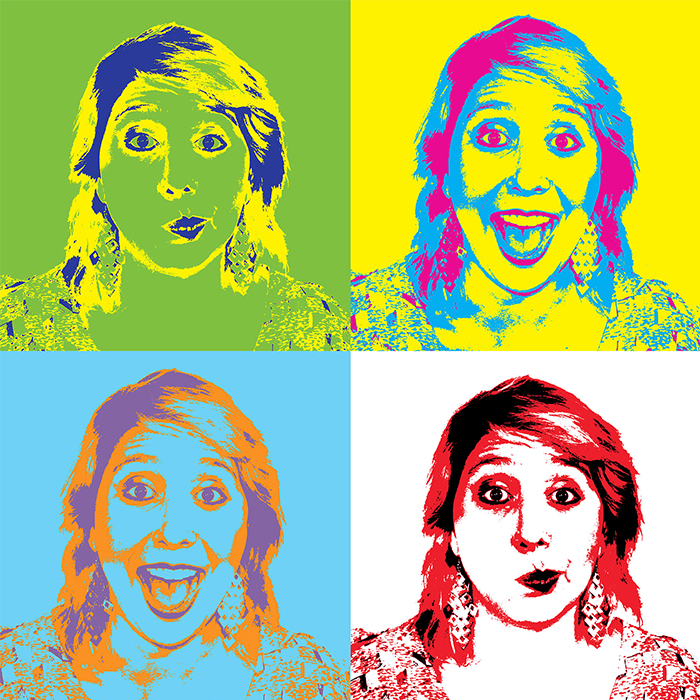 Meet our integrated media designer
Vanessa Cuartas is ruckus Digital's newest team member, joining our design shop.
Florida native, Vanessa attended the University of Central Florida and graduated with a Bachelor of Arts, majoring in graphic design. Following her undergrad, she attended the Miami Ad School for Advertising. Here's what she had to say about her role.
1. Who inspires you?
"I'm inspired by many people in my life but the main people who inspire me are Paula Scher, American graphic designer, painter and art educator, and Jessica Hische, American letterer, illustrator and type designer. However, I do believe the most important thing to get inspiration from is everything around you."
2. What's the coolest thing you're working on right now?
"I could honestly say all the projects I'm working on are very cool. All of the projects have a different objective, look and feel, which is something I'm enjoying. It allows me to get out of my comfort zone and design in different styles. One of my favourite projects so far was the Black Friday animations for Walmart and some RSA (insurance) animations as well."
3. Who in the agency would you most like to swap places with for a day?
"Gary Edgar, VP, creative and design at ruckus digital: it would be amazing to see the process of how he comes up with different ideas and strategies for the projects he works on."
4. How do you get out of a creative rut?
"If I'm in a creative rut, I like to leave the project or zone and go do something else. I love to paint, which is what I do to relieve any stress and just put my feelings out there. Then I come back good as new."
5. What is the most important piece of advice you could give for someone starting a career in graphic design?
"Don't take life too seriously, enjoy the ride. Be prepared to give and receive feedback and learn from the experience."
6. What's the most important lesson you've learned in the last year?
"Always keep learning and be open to new things, even if they are outside of your comfort zone!"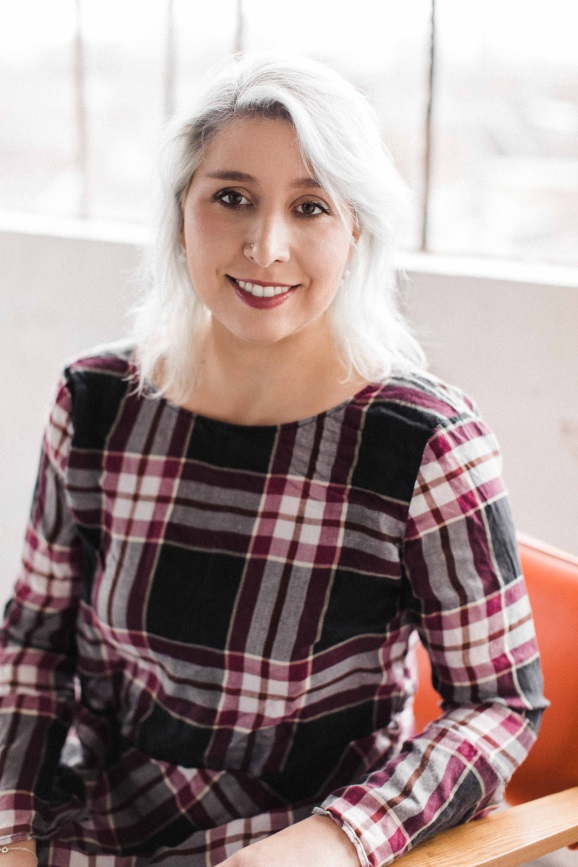 Need some creative inspiration for your communications? Drop us a line.