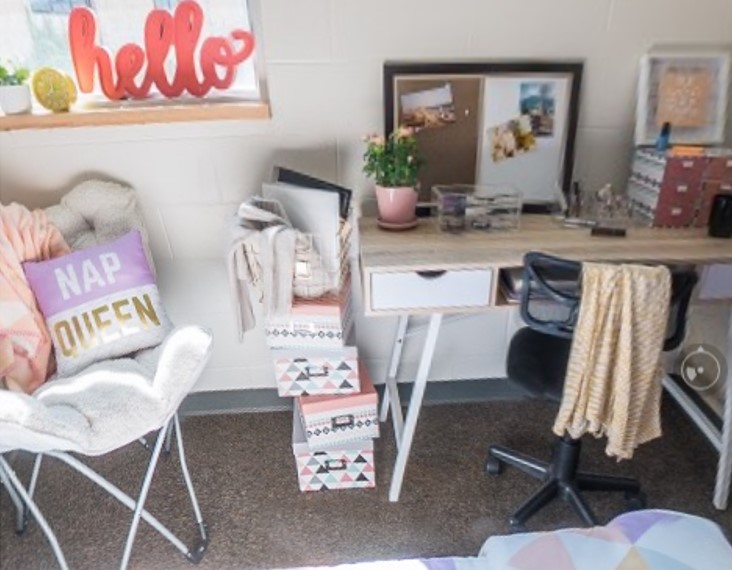 Walmart Canada brings you into the dorm with Facebook 360 photography
Excitement for virtual reality continues to explode and with Facebook 360 photos. Users can expand the canvas of their images to new dimensions. Facebook 360 provides the ability to create 3D, panoramic-like views of your environment, similar to how people experience 360 videos.
This feature was launched last year, and has continued to be very popular with brands – over 70 million 360 photos have been shared on Facebook. In addition, people gaze 5x longer at video than at static content on Facebook and Instagram, so it is safe to assume the use of 360 photos will also establish a longer gaze and demand more attention than a fixed image.
Challenge
Students spend hours daily on digital channels and view advertising differently than their parents. They want to be in control of advertising and appreciate short and quick messages. With this in mind, Walmart looked to provide an inspirational digital execution to help students visualize a decked out dorm room with Walmart's full assortment of home, technology and apparel products.
Solution
Using Facebook 360 posts, Walmart's 2017 Back to Campus campaign allowed viewers to immerse themselves in four different dorm rooms. Instead of being a flat image, the 360 photos are much more inviting – drawing viewers into the scene and allowing them to feel the experience of being in a dorm and making sure their favourite desk will fit!
The posts were published as Facebook Collections (also a first time for Walmart Canada), which allowed users to go directly to Walmart.ca to purchase. Our ruckus Digital team was responsible for the campaign from start to finish including strategy, production, media buying and reporting/measurement.
Results
These Back to Campus 360 posts were the top performing posts within organic streams across Facebook, Twitter and Instagram during summer 2017, producing an 18 per cent increase to organic reach and exceeded benchmarks for online conversions.
Need help with your social content strategy? Drop us a line.