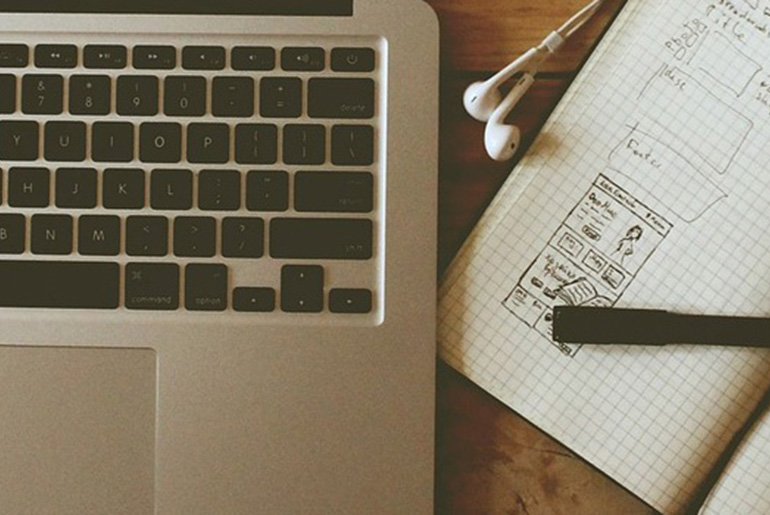 Welcome to ruckus
Content Marketing. Branded Content. Integrated Marketing….buzz word after buzz word…we could do this all day. Lately, you're hearing these terms all the time but what they mean is becoming more and more diluted. One thing we can all agree on – it sure is popular right now.
In the simplest terms, content marketing is all about stories – your brand's stories – and finding the right places and channels to tell them. But how do you know what the right channels are? Where do you find your core audience (or customer)? How do you generate and then activate all this content? This is where things tend to get more complicated, and that's where ruckus comes in.
You see, creating the content is usually the easy part – in fact you might be doing it now. Generating posts for your Facebook and Twitter followers, curating images for Pinterest and Instagram. It's all out there but it's probably all disparate and unconnected – floating around the interwebs in the hopes that someone stumbles on it.
But passively waiting for your content to activate and convert won't cut it. Not now, not when all of your competitors are doing the same thing.
At ruckus we're expert storytellers with a seasoned history in earned and digital (in fact check out our lineage ). Plus we know how to bring all of your stories, channels and marketing efforts together to create harmony. Then, once the strategy is place and everything is moving forward, we know how and when to sprinkle in paid and earned media to really blow it up and make some noise.
So you could continue the way you're going. Quietly pushing your messages out there and crossing your fingers that someone is listening. Or you could contact us and start making a ruckus now!