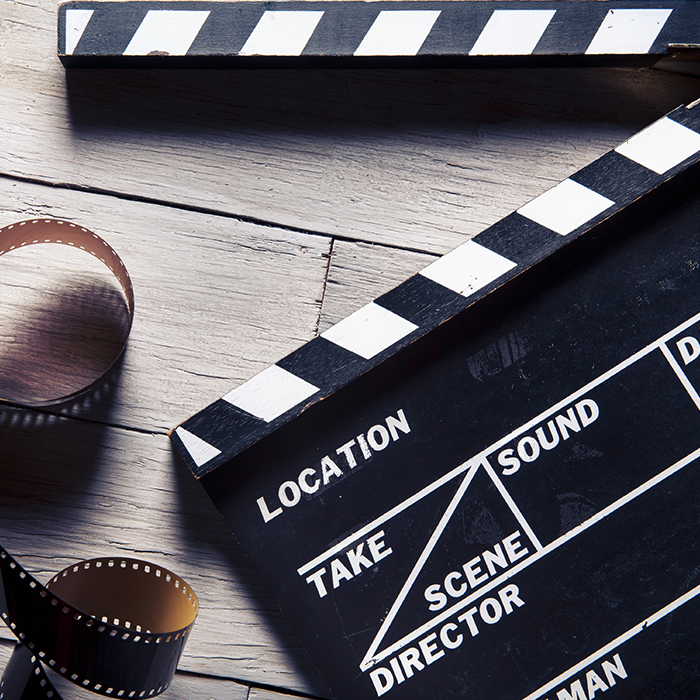 What's the story with Upstairs Amy?

RUCKUS DIGITAL AND APEX PR ARE COLLABORATING WITH WALMART CANADA AND INTERAC® FOR AN ORIGINAL DIGITAL SERIES, UPSTAIRS AMY, PRODUCED BY SHAFTESBURY
From the producers of global phenomenon Carmilla, Upstairs Amy is a scripted comedy that will also feature real-life digital influencers curated by APEX Public Relations.
The grass is always greener on the other side – or, in Amy Zhang's case, on another floor.
Upstairs Amy follows the lives of three millennial moms on a journey through friendship, motherhood and self-discovery. When Amy's apartment floods, she, her husband Dean, and their toddler are forced to move upstairs while the damages are repaired. There, Amy meets her captivating new neighbour Kaavya, the "it-girl" from the 26th floor. When a white lie turns into a new life, Amy and her best friend Veronica find themselves surrounded by Kaavya's world of beauty, glamour, mystery and men – and so begins Amy's transformation from average accountant into social media superstar "Upstairs Amy."
ruckus Digital knows brands need storytelling and relatable characters that resonate with their target audiences. Before, commercials were the standard way of serving content to consumers. Now, consumers are in control – they decide when and how to interact with brands. This is why we are so excited to be working with Kin Community and their talented group of influencers, whose participation in-show will extend to their own channels and beyond. The influencers will be posting weekly content on their own channels relating to each week's episode. ruckus Digital will lead the development on media buying and social content for the series.

The series is scheduled to launch in November 2017 on a dedicated Upstairs Amy YouTube channel.