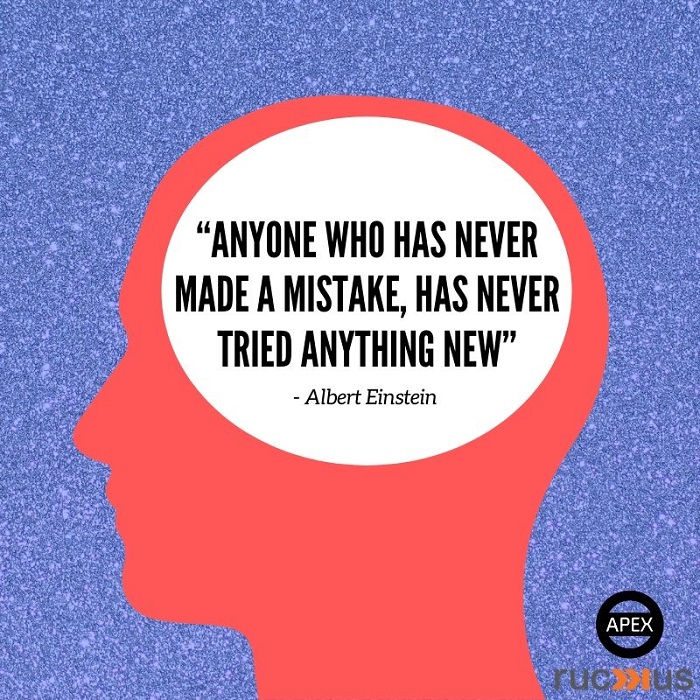 "Anyone who has never made a mistake has never tried anything new"
The digital world is constantly changing and as practitioners, it's important to have the ability to pivot. While it may be easier to remain in your comfort zone out of the fear of not being good at something, it will never give you the opportunity to learn or better yourself. I always keep these wise words in my back pocket when I take on a new challenge.
Emily Rivas is the Senior Strategist at ruckus Digital.
Need help with your social strategy? Drop us a line.