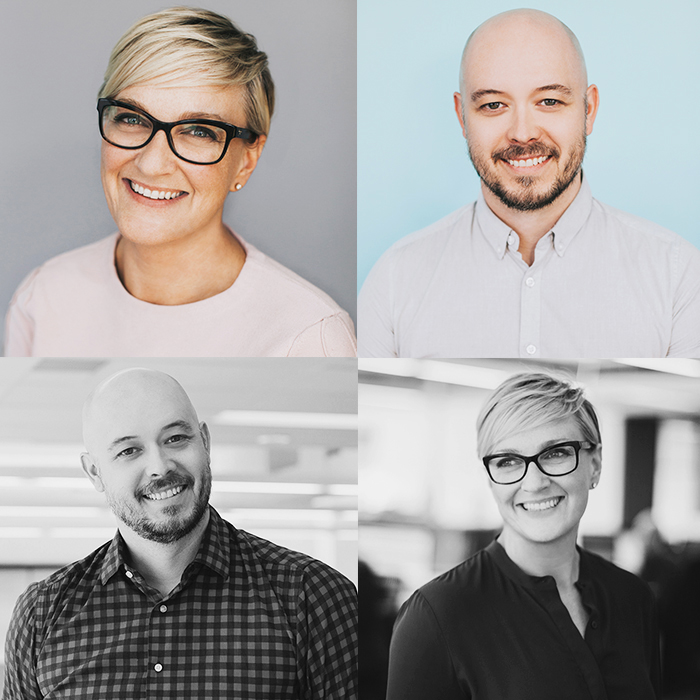 Upstairs Amy – the making of a web series
Recently Walmart and Interac launched their new comedy web series, Upstairs Amy. We spoke with Jenn Stein of APEX and Gary Edgar of ruckus Digital to find out what goes into making it, how the brands get integrated and why they think this approach will work with the target audience.
Subscribe to Upstairs Amy on YouTube and watch new episodes every Monday .