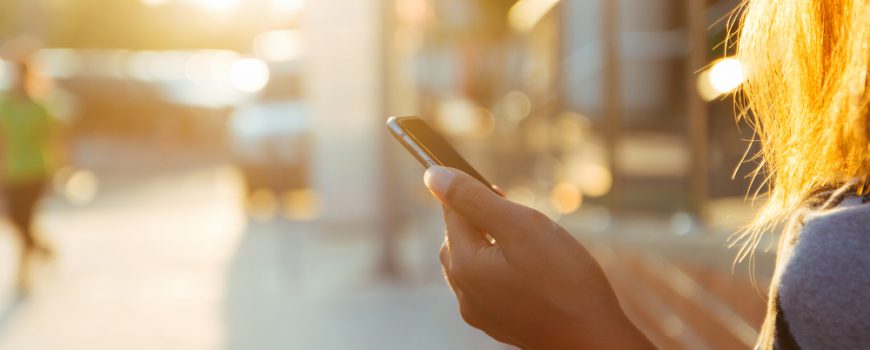 Apps on my phone
As a millennial and a digital content strategist, it's no surprise that I'm always on my phone – it's an extension of myself and my work.
Community management is part of my job when managing the social accounts for APEX PR and ruckus digital. For businesses or brands on social, it's important to stay on top of the engagement, especially what followers are saying about or on your account pages. While actively engaging with followers is how you build relationships with key players in the field, negative comments from followers can really damage a business's reputation.
Here are the top apps I use for work!

INSTAGRAM/SNAPCHAT/FACEBOOK/TWITTER
These are the Big 4 apps. Needless to say, I have these apps on my phone at all times and they're probably the ones I use most frequently. Whenever there's an update, I see it on my phone first. I like being the first to know what's going on in every one of my accounts.
My Hootsuite app allows me to manage content across different social media platforms in one place. It gives me flexibility because I'm able to switch around content when I'm on the go. It also allows me to monitor engagement from different social channels at a glance. Definitely a must have!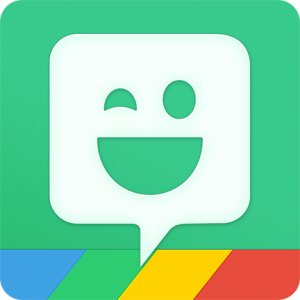 Emojis are now a part of most conversations that happen online. Why wouldn't you want your very own personal avatar? I'll admit, I was pretty late to get on the Bitmoji train – I only got it after Snap acquired Bitmoji's maker, Bitstrips, but I've learned working in this industry that I need to keep my finger on everything. Even if I wouldn't use an app personally, I need to understand what it does and how it works to find new and fresh social media opportunities for the brands I work with. That being said, my Bitmoji wears a Wonder Woman outfit and I love her.
Vivian Kwong is a digital content strategist at ruckus Digital. Need digital help? Drop us a line.