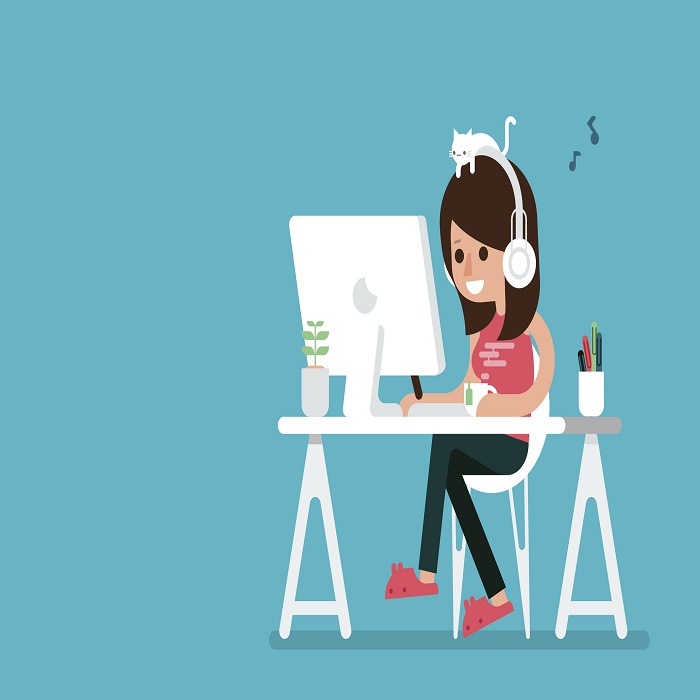 #DailyDive: My go-to sources for creativity and inspiration
Curiosity and ongoing learning are key requirements at our agency. Studies show that people who continue to learn as professionals are better problem-solvers, more creative and tend to enjoy their jobs more ̶ so that's a bonus. This month we are sharing our go-to professional resources at APEX PR and ruckus Digital.
As a designer, I try and dive into creativity and design inspiration as much as possible. Each morning as part of my routine, I spend some time browsing through a few resources. These resources help me mentally charge myself creatively for the day. They also allow me to keep up with what is going on in the industry. Here are some of these resources:
Fast Company – CO. Design: Fast Company is one of the world's leading business media brand with its editorial focus on innovation in different areas such as technology, creativity, leadership and design. The section you will find me on most of the time is CO. Design.  This particular section is great because it covers the most up-to-date news around the work on the different types of design from graphic to industrial. It also shares the business side of design and how design can impact the world and the environment.
Inside Design by Invision: "Good design is good for business," according to Invision. Invision is a digital design platform that allows designers all around the world the opportunity to create great and empowering user experiences. One of its featured blog topics is Inside by Design, which I'm a huge fan of. It covers many different topics from design resources to lifestyle articles specifically for designers.
Behance: If you want creativity, Behance is the place to find it. This is a place where designers all around the world showcase their portfolios including both personal or professional work. It's an amazing place for me to get inspired for any project I work on.
Vanessa Cuartas is an integrated media designer at ruckus Digital. Need help with your social media approach? Drop us a line.