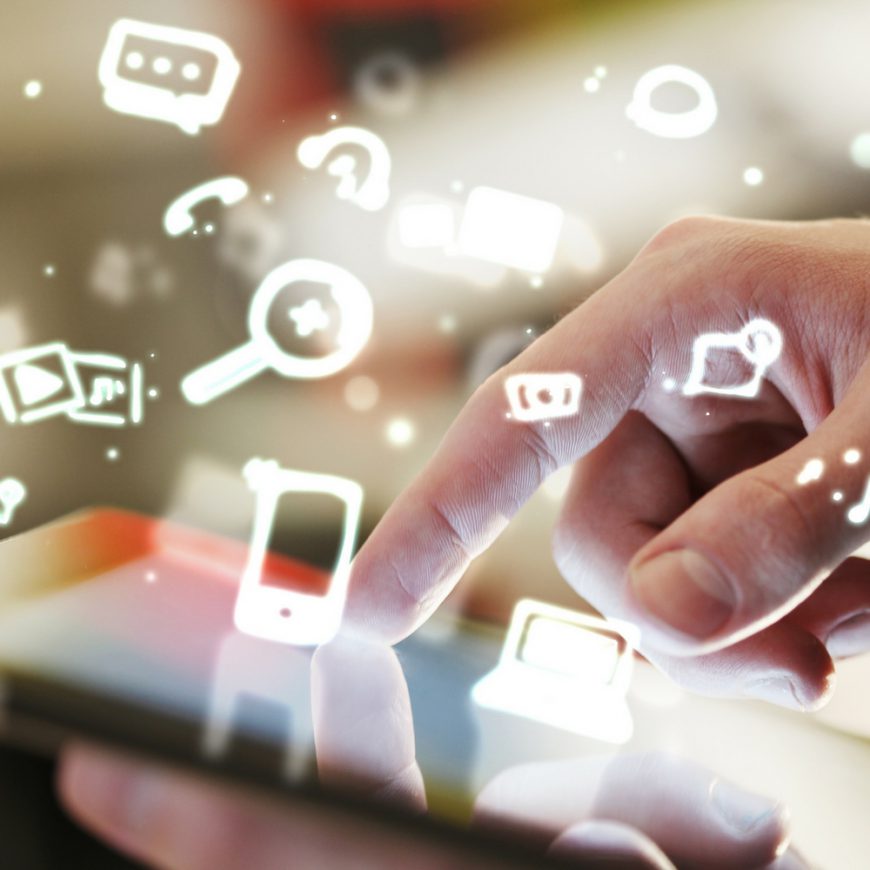 As communicators we need to embrace social advertising
Not very long ago, our chief recourse as communicators who needed to tell brand stories was to work with publications and submit articles – or pitch thought leadership pieces.
Today, thanks to social and digital advertising capabilities, the game has changed. We now have several tools at our disposal that can help us reach the right audiences and build brands or organizations as credible sources of information.
Of course, the core principles of content creation – whether it is for traditional or social media – remain the same. When creating content, we still need to be informative, credible, thought-provoking and entertaining.
Creating great content is just the critical first step. Making it visible to the right audiences is the next. Social media advertising is a great avenue that can help us do just that.
Basically, social media advertising involves driving any kind of paid content on a social media platform.  For any communicator who is considering social advertising, a good place to begin is by identifying your objectives, target audiences and social platforms.
Ask yourself the following questions when planning social advertising:
What are the business objectives?
What are the key demographics or behaviours of the target audience?
What resources for content are available to tap into?
What topics or content is most important to this audience?
What is the best platform to reach this audience?
How do I mark success?
What is my budget?
Let us zoom in on the first three.
Identifying a strategy focused on your business objectives from the start can help maximize your efforts and help you test and experiment. Objectives for your branded content might be reaching the right target audience, engaging with them, driving them to a website or asking them to sign up for an event or newsletter.
When identifying your audience, social advertising lets you go beyond basic target demographics (age, sex, etc.) and allows you to identify your audience based on their behaviours or interests. This unique advantage leverages big data that social media platforms constantly collect from users – which communicators should use to reach their relevant audiences. For example, a company selling organic food may be able to fine tune its Facebook campaign by targeting interest-based groups that are interested in healthy cooking.
Lastly, it is critical to identify the best social media platforms to reach your audiences. Keep in mind that each platform serves varied audiences and their diverse needs. Consider other factors like the daily user base – is it mainly professionals or millennials? Is the platform used for news or sharing photos with friends? Will your content fit within this platform?
Once you have identified your objectives, audiences and platforms, you are ready to create content and start to test the results and the impact on your business.
Katie Boland is a digital strategy account manager at ruckus Digital. This article was originally published in IABC's November 2017 newsletter. Need help with your social advertising strategy? Drop us a line.