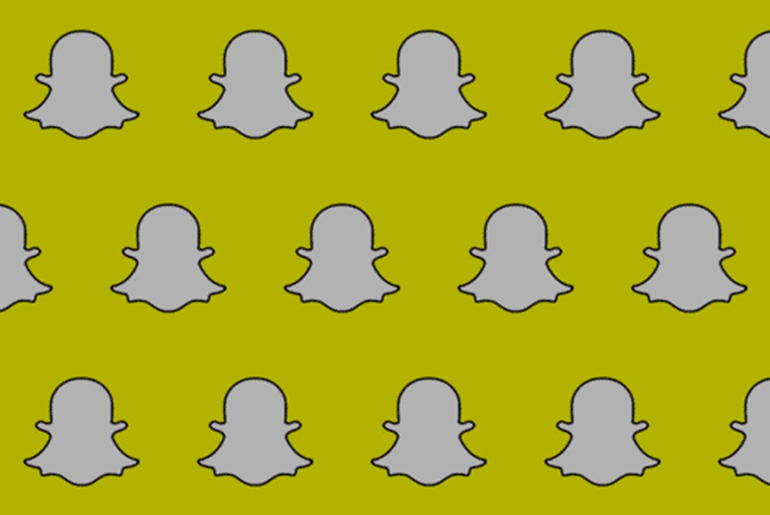 The answer is a resounding… it depends.
Like with any other social media platform, or any other element in your marketing mix, it's important to understand the platform before making the decision to join a platform or now.
Let's avoid general "advice" and instead review the basics of Snapchat so you have a few things to think about when deciding if Snapchat is the right choice for your brand or not.
Since its release in 2011, Snapchat has been heavily dismissed by marketers, being referred to as an "app for tweens". The marketing potential of Snapchat wasn't seriously considered.
Today, Snapchat is not only continuing to thrive, but it's also become a strong contender in the social media landscape. With over 100 million daily active users, Snapchat now has over 8 billion video views each day. This last stat positions Snapchat aggressively against Facebook's video viewership, which achieved 8 billion daily video views in November 2015.
But isn't Snapchat still just for tweens?
Actually, not really. Although there is a large user base in the 13-17-year-old segment, over 50% of Snapchat users are over 25 years old. DJ Khaled, Snapchat's breakout star, is 40 years old.
Snapchat's user base is more widespread than naysayers will have you believe. Consider the customer segment you are attempting to target with your marketing efforts and if they overlap with Snapchat's actively engaged audience.
Isn't Snapchat just 10-second videos that disappear after 24 hours?
Yes, it's true that Snapchat videos can only be a maximum of 10-seconds, however, you can post multiple photos + images. Users spend on average 30 minutes per day on Snapchat, making it one of the most engaged platforms available.
Generating between 3-6 million views per snap, DJ Khaled's Snapchat story has more viewers than the #1 most-watched TV show, Big Bang Theory (average of 3.3M viewers).
Snapchat has more than proven that its staying power and ability to effectively engage users on a regular basis. Still… this doesn't mean that you should or shouldn't add Snapchat to your marketing mix. But look at the stats, review your brand's strategic objectives, and explore Snapchat for yourself. I'm sure you'll make the right decision.
As with other social media platforms, deciding to invest resources in Snapchat should be dependant on your content strategy, target demographics, and a host of other factors – and not anecdotal rhetoric about the platform. But you know that.
In the words of Snapchat's biggest star, you smart.
---
If you are on Snapchat, make sure to add ruckus digital