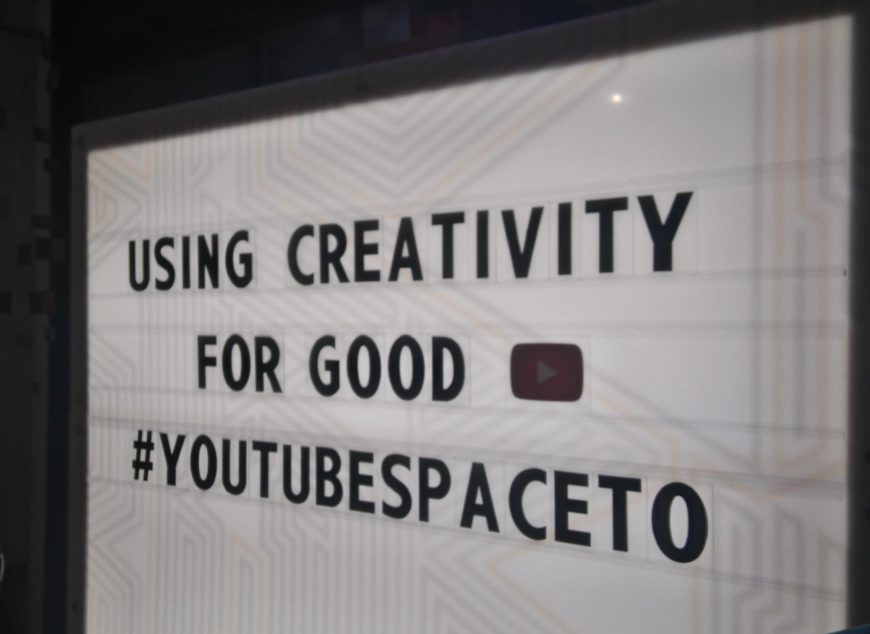 Where do good content ideas come from?
Creating great content isn't an exact science. At a recent event hosted by Rethink at the YouTube space in Toronto, the panel (featuring Alison Lawler-Dean, Rethink's VP of Marketing and Communications) discussed how content is developed from various perspectives.
In addition to how a non-profit like Rethink approaches the concept, Lawler-Dean was joined by fellow panelists that included agency heads and a YouTube creator.
So where do good content ideas come from? There are underlying threads behind every strategy and each piece of content must demonstrate the following:
Understand what motivates your audience.
Identifying who you are creating for is important, but that's just the start – what's more important is knowing what motivates them. Whether developing recipes or influencer programs, reaching the audience is only as useful as much as you can motivate them to act. Whenever working through scripts or storyboards, constantly ask yourself: "who is this for, and what does this mean for them?"
Communicate through partnership collaboration.
Being a good partner and facilitator isn't easy. The saying that collaboration "starts in frustration and ends in compromise" resonates with far too many, unfortunately. Place an increased emphasis on making sure partnerships work and are a good fit for all involved– whether it's working with non-profits like Rethink, or influencers and celebrities – make sure goals and content align. Vigorous vetting means that you can start with excitement and end with results.
Listen. Listen.
When participating in conversations, use a mix of quantitative analytics, as well as qualitative data from your online communities to gauge how your content is performing. Listening to your community – to their wants, needs and desires – and incorporating what you're hearing into your content will help to build your credibility and in the end will help drive results.
Dimitri Bariamis is an consultant at ruckus Digital. Need help with your content? Drop us a line.